Chapter Events
WiM Chapters are strategically located in areas around the country to provide our members with access to education, social events, and industry networks. Chapters host at least one event per quarter and each Chapter leadership team determines what type of programming they will provide. Nonmembers may participate in a maximum of two Chapter events before becoming a member of WiM.
---
What's Next?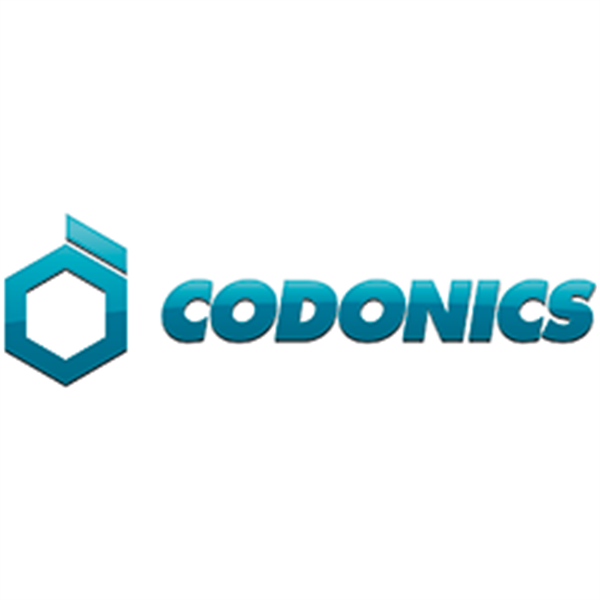 WiM Ohio Tour & Networking Event at Codonics
Thursday, February 21, 2019 — Cleveland, OH
This event is SOLD OUT! We're kicking off the new year with a tour and networking event at Codonics on Thursday, February 21!
---
Upcoming Events
Don't miss these upcoming events!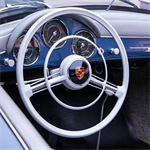 WiM Georgia Porsche Experience Tour
WIMGA Chapter
FRI, FEB 22 2019
Atlanta, GA
WiM North Carolina 2019 Kickoff Party
WIMNC Chapter
TUE, FEB 26 2019
Cornelius, NC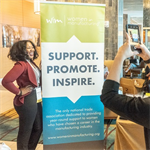 WiM Indiana 2019 WiMPact Conference
WIMIN Chapter
FRI, MAR 1 2019
Indianapolis, IN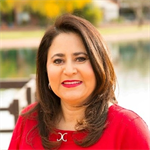 WiM Arizona 2019 Kick-Off with Lea Marquez Peterson
WIMAZ Chapter
TUE, MAR 5 2019
Tucson, AZ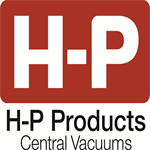 WIM Ohio H-P Products Tour & Netwoking Event
WIMOH Chapter
TUE, MAR 19 2019
Louisville, OH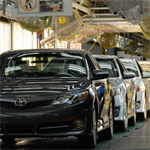 WiM Kentucky Toyota Plant Tour
WIMKY Chapter
TUE, APR 16 2019
Georgetown, KY