Chapter Events
WiM Chapters are strategically located in areas around the country to provide our members with access to education, social events, and industry networks. Chapters host at least one event per quarter and each Chapter leadership team determines what type of programming they will provide. Nonmembers may participate in a maximum of two Chapter events before becoming a member of WiM.
---
What's Next?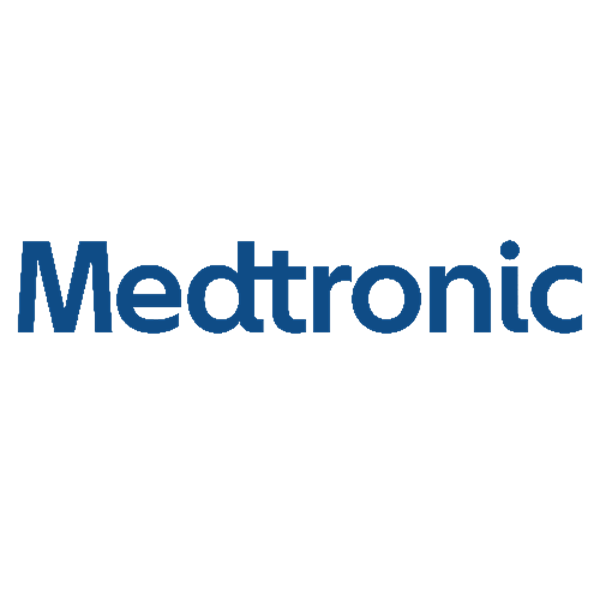 WiM Minnesota Medtronic Tour
Wednesday, April 24, 2019 — Brooklyn Center, MN
Visit Medtronic with WiM Minnesota on Wednesday, April 24!
---
Upcoming Events
Don't miss these upcoming events!
WiM Connecticut Trade Show & Traveling Happy Hour
WIMCT Chapter
WED, APR 24 2019
Uncasville, CT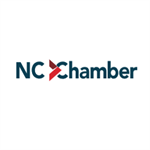 WiM North Carolina at the NC Chamber Women > A Force in Business Event
WIMNC Chapter
TUE, APR 30 2019
Charlotte, NC
WiM Ohio Lunch & Learn
WIMOH Chapter
TUE, APR 30 2019
Cleveland, OH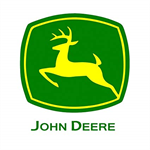 WiM Illinois Tour at John Deere
WIMIL Chapter
THU, MAY 2 2019
Moline, IL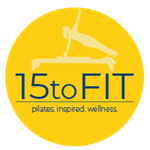 WiM North Carolina 15 to Fit Pilates Fitness Event
WIMNC Chapter
THU, MAY 2 2019
Huntersville, SC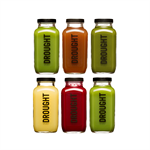 WiM Michigan Tour at DROUGHT Juice
WIMMI Chapter
WED, MAY 8 2019
Berkley, MI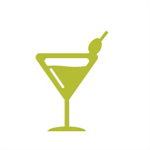 WiM Kentucky Cocktails, Networking, and Career Confidence Panel Discussion Event
WIMKY Chapter
WED, MAY 8 2019
Lexington, KY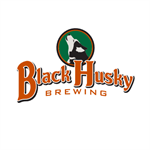 WiM Wisconsin 2019 Chapter Kickoff
WIMWI Chapter
THU, MAY 9 2019
Milwaukee, WI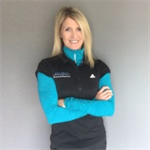 WiM Colorado Safety & Ergonomics in the Workplace Event
WIMCO Chapter
WED, MAY 15 2019
Denver, CO
WiM Ohio Lunch & Learn - Professional Development
WIMOH Chapter
WED, MAY 29 2019
Independence, OH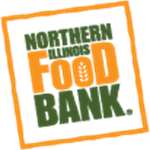 WiM Illinois Northern Illinois Food Bank 5k
WIMIL Chapter
SAT, JUN 1 2019
Libertyville, IL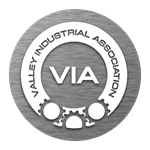 WiM Illinios Women's Lunch with VIA
WIMIL Chapter
FRI, AUG 16 2019
Geneva, IL