Chapter Events
WiM Chapters are strategically located in areas around the country to provide our members with access to education, social events, and industry networks. Chapters host at least one event per quarter and each Chapter leadership team determines what type of programming they will provide. Nonmembers may participate in a maximum of two Chapter events before becoming a member of WiM.
---
What's Next?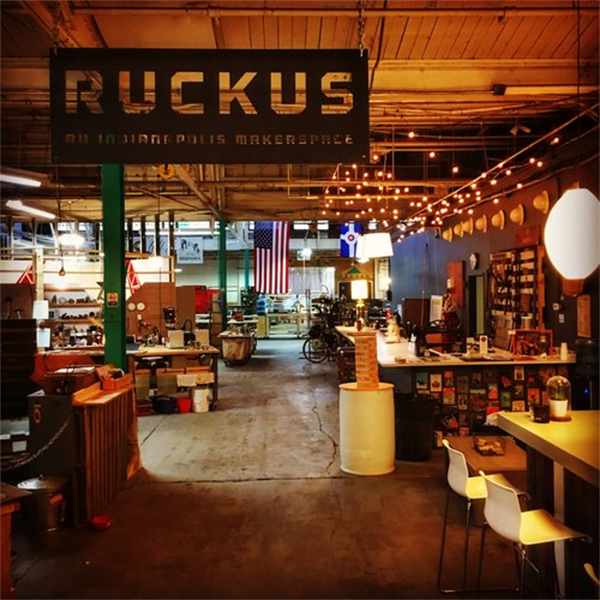 WiM Indiana Chapter Event - May 9, 2018
Wednesday, May 9, 2018 — Indianapolis, IN
Join WiM Indiana's "WiMPact: Helping Women Connect through Networking" event on May 9!

---
Upcoming Events
Don't miss these upcoming events!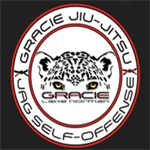 WiM North Carolina Wellness Event
WIMNC Chapter
TUE, MAY 22 2018
Mooresville, NC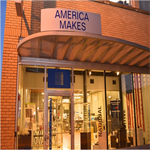 WiM Ohio America Makes Tour & Talk Event
WIMOH Chapter
WED, MAY 23 2018
Youngstown, OH